ScanTech Offshore has a robust fleet of compatible products for decommissioning, and has been involved in various projects in this growing sector.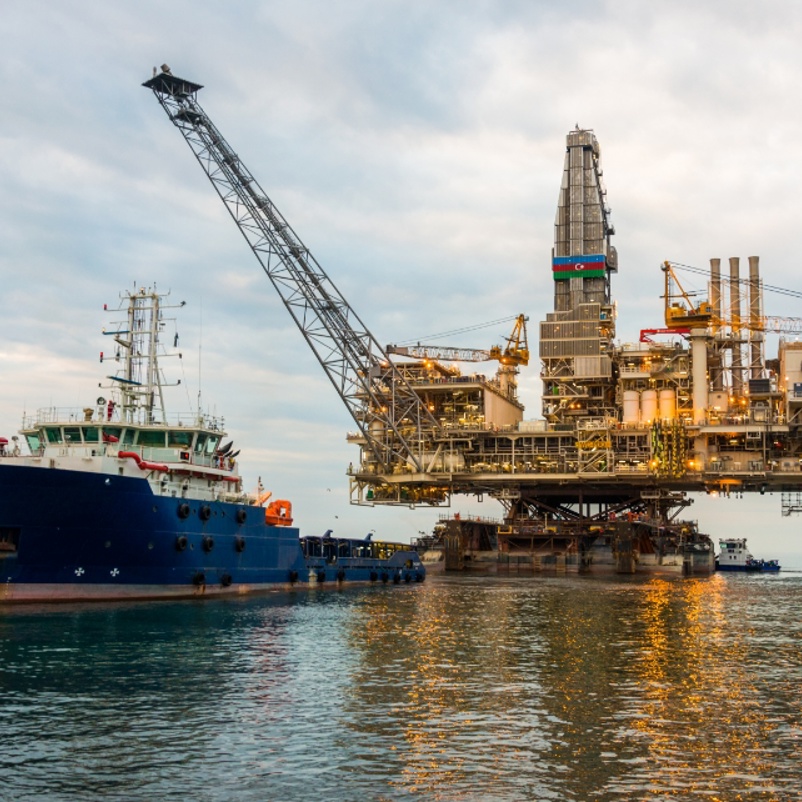 Powerful partnerships
As part of James Fisher we benefit from the capability to partner with some of our sister companies to enable us to offer larger services within the decommissioning life cycle, thus reducing the need for several different suppliers.
The requirement during decommissioning and deconstruction for utilities such as compressed air and fluid pumping are just a few examples of where ScanTech can offer a number of products and services that are essential during the critical decommissioning phase of a well's life cycle. 
What services can our equipment support?
Temporary fire pumps
Pipeline flooding
Abrasive cutting
Well kill equipment
Fluid/pipe circulation
Oil transfer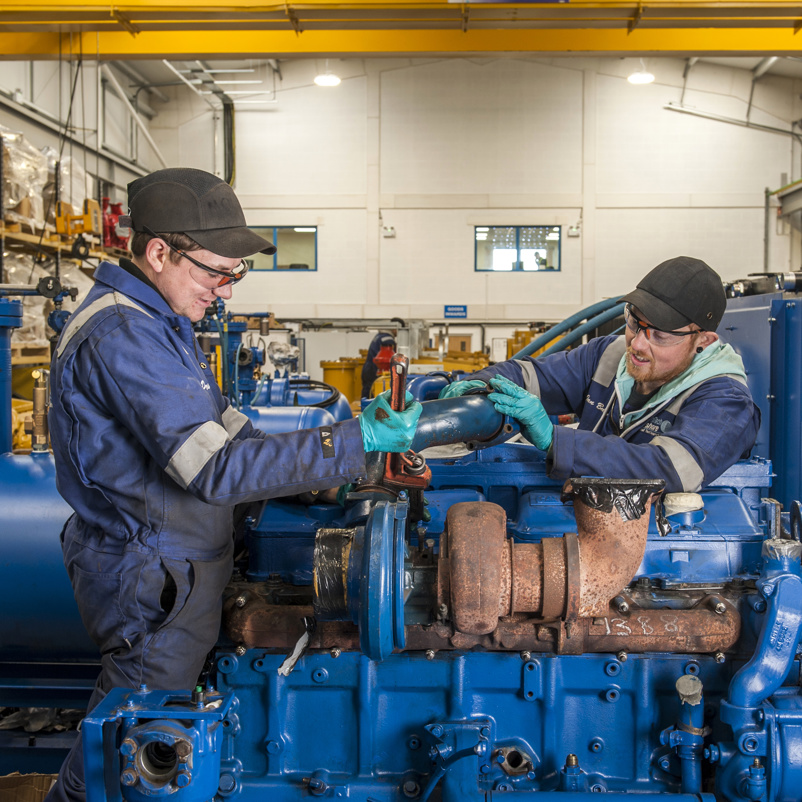 Great Yarmouth
With the North Sea decommissioning sector currently undergoing a surge in activity, ScanTech Offshore is best placed to support and maintain momentum with its £1.5m manufacturing and operational facility in Great Yarmouth, giving great local reinforcement with a combination of expertise, equipment availability and manpower.