Combining over 60 years of experience in compression and power generator solutions Euro Gas Systems and ScanTech Offshore has strategically formed to create EGSTech.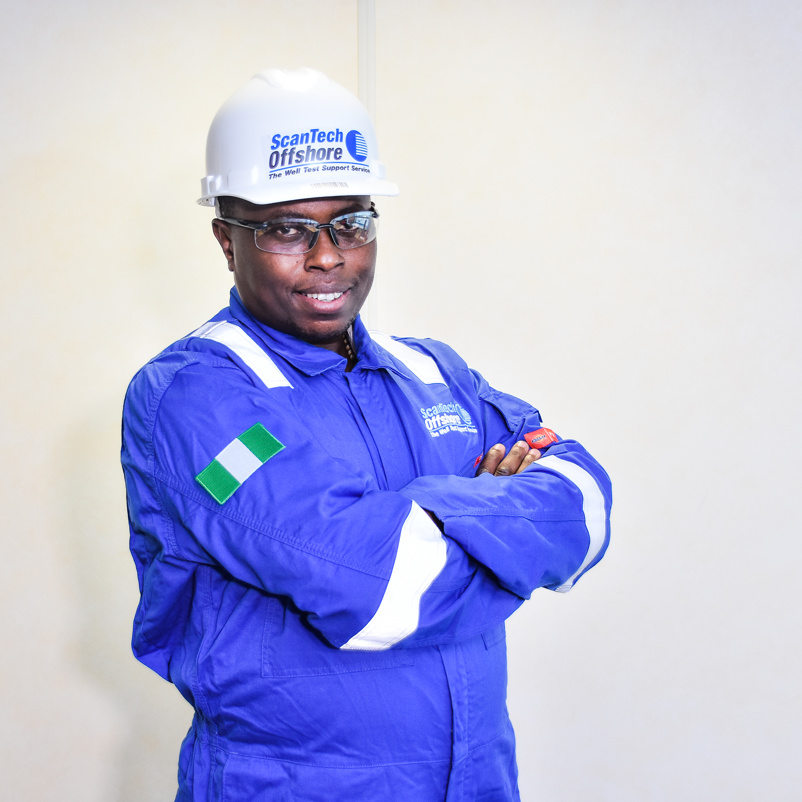 Who we are
EGSTech Nigeria is a registered trading brand of James Fisher Nigeria Ltd and duly certified to operate within the oil and gas industry by the Department of Petroleum Resources (DPR), the National Petroleum Investment Management Services (NAPIMS) and the Nigeria Content Development and Monitoring Board (NCDMB).
What we do
Providing local aftermarket services from our Port Harcourt facility, our partnership means we can now offer packaged gas compressors ranging from 100kW to 3.5MW in both electric and gas engine drives. We strive to continuously deliver the highest quality compression packages and services, in addition to providing 24-hour support from our pool of fully EGS/OEM trained and certified local technicians. Our solutions are infinitely scalable in a range of flows and pressures to meet your gas compressor needs and can be delivered directly to your doorstep. 
Our commitment to on-time delivery is proven by our excellent track record of delivering hundreds of compressor packages worldwide. Through our malicious attention to detail and careful internal planning, we are able to boast an increase in volume capability for multiple unit orders and maintain the shortest lead time possible.