Our extensive experience in some of the most hostile environments on earth has made us well-versed in the challenges our customers may face. We strive to deliver for our customers safely, efficiently and sustainably.
Working in partnership to deliver exceptional results.
Being part of the James Fisher Group allows us to leverage the wide and diverse skills set held within the wider business, enabling us to create bespoke solutions that solve complex industry challenges. 
We add enhanced value to our customers where our markets intersect. Our culture of shared success means that we seek out these collaborations across the Group. This allows us to further deliver for our customers within the energy sector.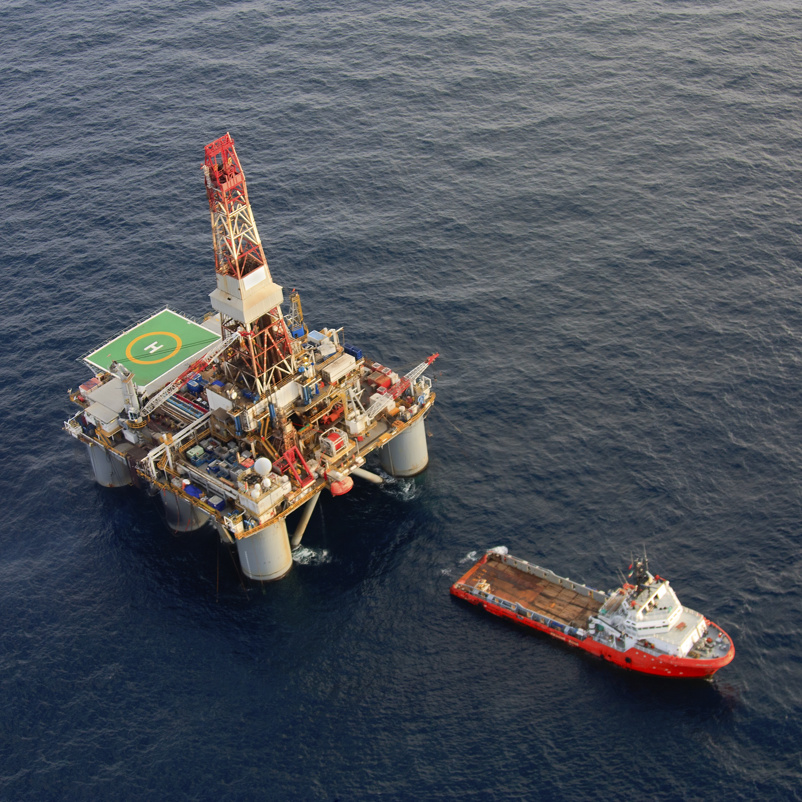 Our specialist Expertise
ScanTech Offshore's core competencies in engineering excellence and our ability to create innovative solutions for some of the most complex issues faced by our customers enable us to offer a range of specialist services in the following sectors:  

Find out more about our services and how we can support you.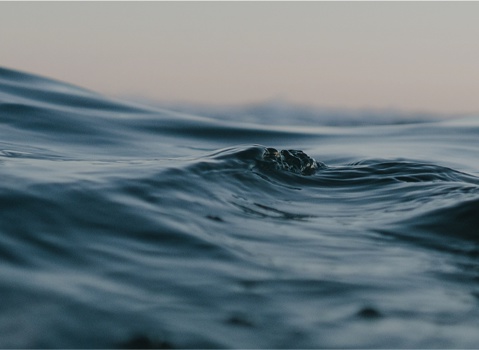 How can we help you?
To find out more about our services and how we can help, contact us to make an enquiry.