Careers at ScanTech Offshore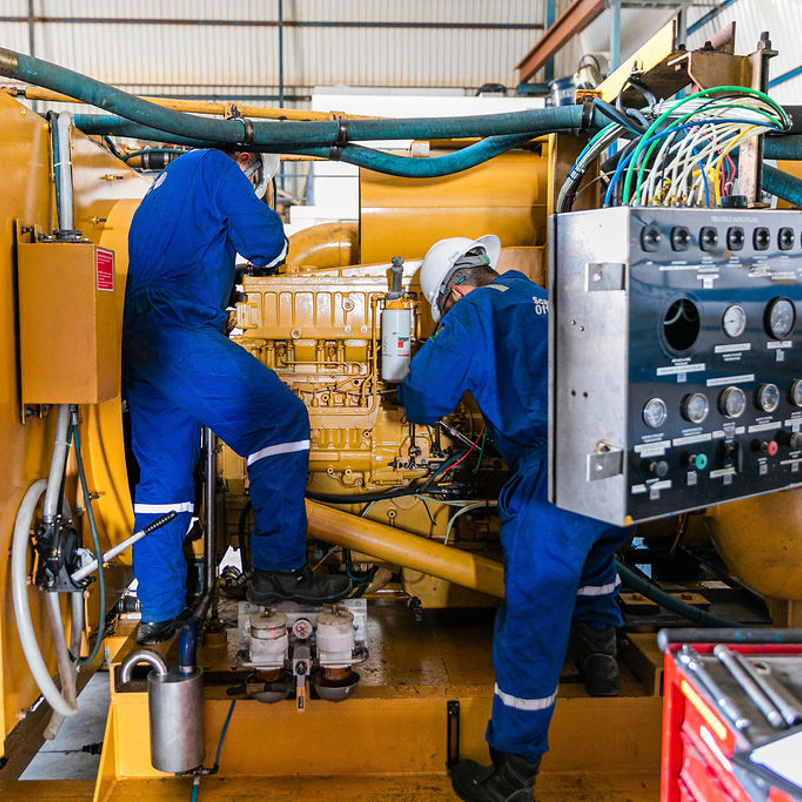 Working at ScanTech Offshore.
We are dedicated to ensuring that ScanTech Offshore is an empowering place to work. We attract and invest in our talent to ensure continuous, sustainable organisational growth.
ScanTech Offshore is an established, experienced and globally renowned business. We are entrepreneurial in outlook, encourage innovation, and are forward-thinking in nature. We are always on the lookout for talented individuals to join our growing team.  
Careers at ScanTech Offshore
Our global reach means we have opportunities across all levels and disciplines in locations around the world. Find out more about working for ScanTech Offshore below, or browse our current vacancies.