Founded in 1995 and part of James Fisher and Sons plc, ScanTech Offshore is a leading, global service provider to the energy, resources, renewables, and oil & gas markets.
We have a long history of working in arduous, high-risk locations, performing in some of the most hostile environments on earth.  
Our highly knowledgeable and experienced team paired with specially crafted equipment, allow us to provide our customers with globally renowned products and services that reduce risk, minimise a project's environmental impact and maximise profits.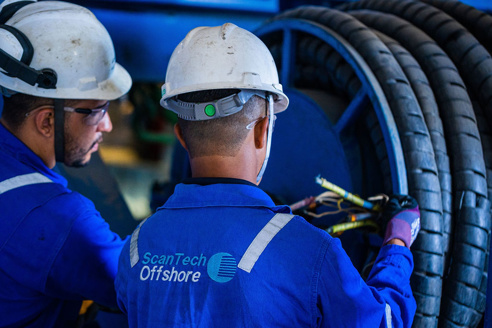 Global capabilities
Our global reach, deep operational understanding, breadth of capability and the enthusiasm and dedication of all our staff have made ScanTech Offshore a trusted and relied-upon energy partner.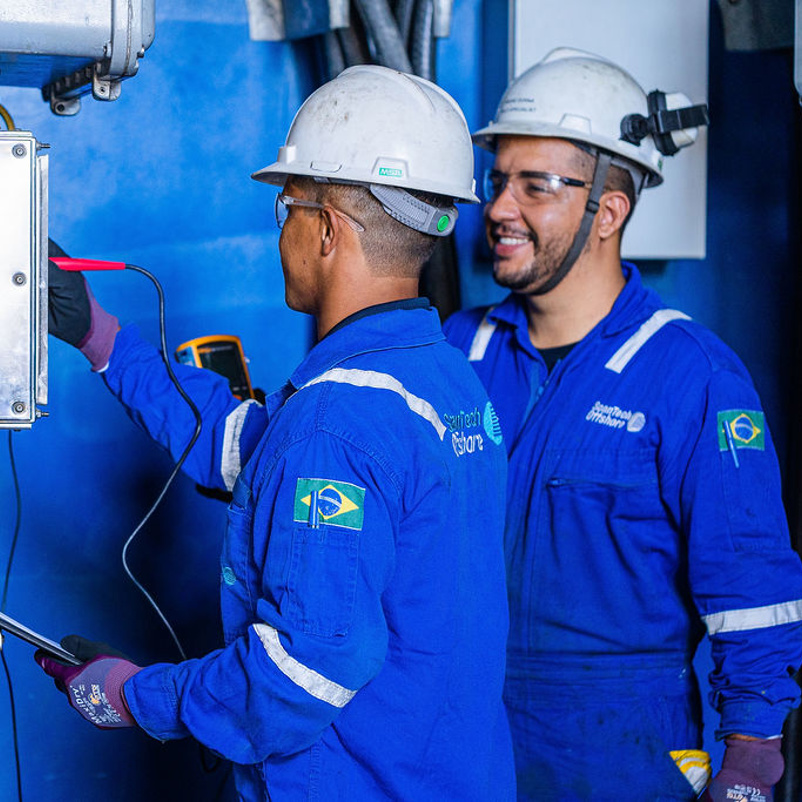 Our purpose and valued behaviours
ScanTech Offshore operates under a shared purpose and our valued behaviours guide how we work with all our stakeholders.
We strive to repeatedly solve our customers' complex and often challenging projects around the world. We achieve this by continuously investing in our global team, encouraging them to always adopt and put into practice our core values in everything they do.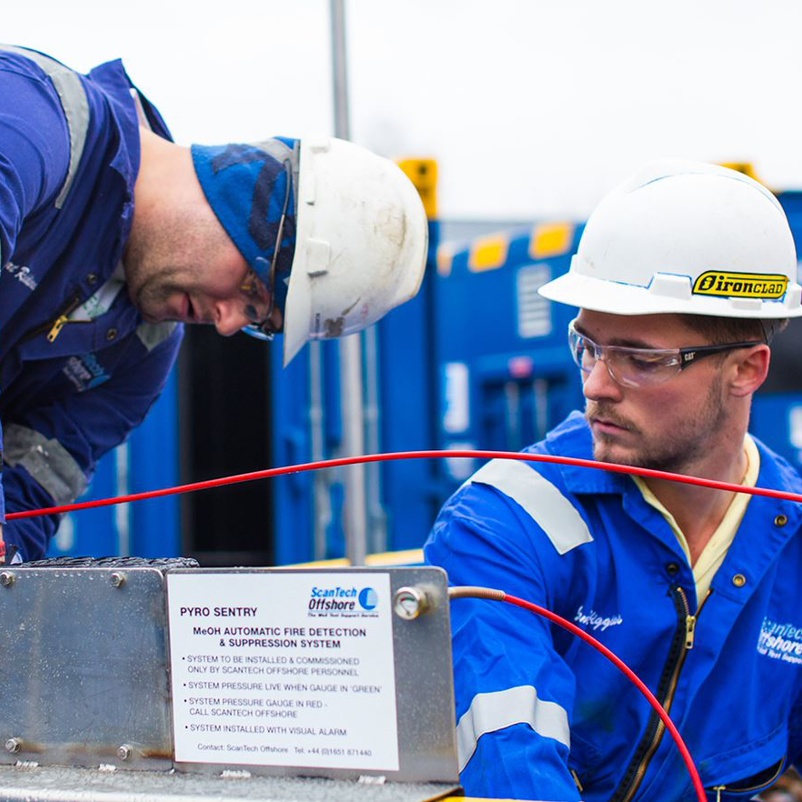 Safety is our priority
Our number one priority is the health, safety, general well-being, and welfare of those involved and impacted by our activities.

As part of our commitment to our customers and personnel, we have ongoing training and awareness campaigns to ensure health and safety remains at the forefront of employees' minds and empower them to voice any concerns.
Energy is at the core of ScanTech Offshore's activities
ScanTech Offshore has actively responded to, and helped advance shifts in how we approach complex operational projects in both oil and gas and the renewable sector.