ScanTech Offshore's number one priority is the health, safety, general well-being, and welfare of those involved and impacted by our activities.
We recognise it is our responsibility to ensure the safety of all individuals who are involved or impacted by our operations. We do this, by adopting the most stringent health and safety working practices and systems when conducting a project. As part of our commitment to our clients and personnel, we deploy ongoing training and awareness campaigns to ensure health and safety stay at the forefront of employees' minds and empower them to voice any concerns.
The sharing of incidents, near-misses, investigations, and best practices throughout the wider James Fisher group is just one way in which we increase awareness regarding our health and safety measures. We're committed to continuous improvement in health, safety, and welfare to achieve our goal of zero incidents.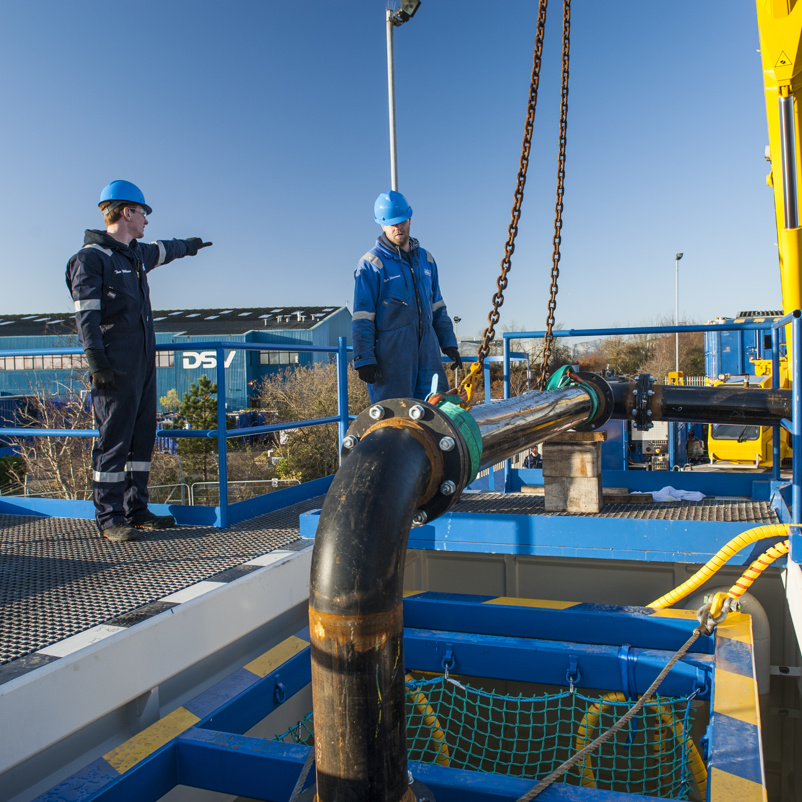 Goal zero
Our "goal zero" incidents vision is in place to ensure that we hold our health and safety processes to the highest standards.
To action this vision, we must embed the right mindset and will invest our efforts in three key areas:
Policy development
Education
Engagement