Our success is judged by our ability to provide value for our business partners, our customers, employees, our suppliers, our shareholders, and the community at large.
Achieving success with honesty and integrity is our standard and is integral to our vision of becoming the service provider of choice for the global energy industries.
To achieve this, we must identify and manage all impacts, risks and opportunities related to our operations, products and services. Engagement and collaboration through our value chain is essential, and by partnering with our stakeholders, understanding their challenges and managing risks, we can find solutions for our shared success, sustain our business and benefit all our stakeholders.
In line with the James Fisher Group, ScanTech Offshore is committed to delivering value through sustainable profitable growth and improved returns for all our stakeholders.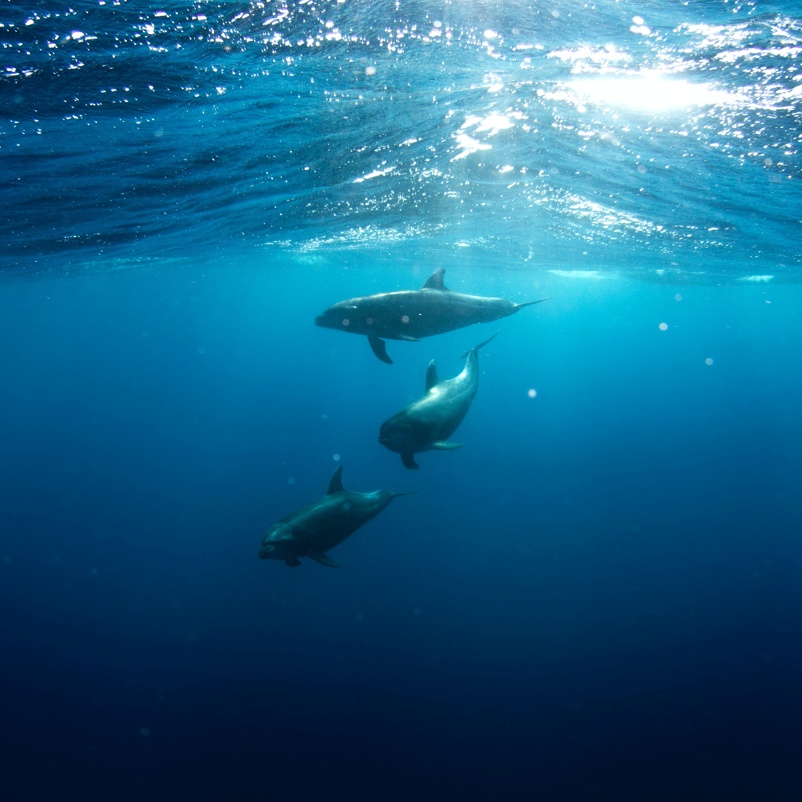 Environment
Assessing the environmental impact of our key processes, products and services, and eliminating, minimising or reusing waste products wherever reasonably practicable, be they as a result of inefficient resource use or the production of by products, emissions or effluent discharges.
We are quickly expanding into the renewables market through the provision of our specialised fleet of  air compressors to support offshore wind farm construction. We have been awarded multiple significant contracts to support the installation of a large-scale offshore wind farms across the world and are quickly establishing ourselves as a trusted 'one-stop shop' for noise mitigation during wind farm installations.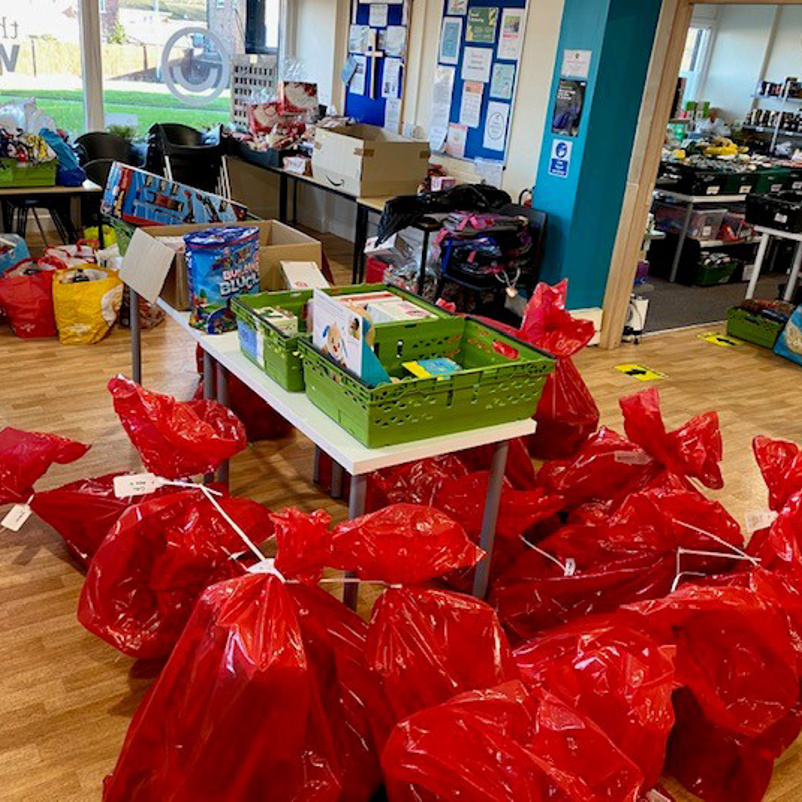 Local communities
Providing value to the local communities where we operate by continually seeking opportunities for engagement and support, encouraging our employees to engage and make a difference, and creating local employment and sourcing opportunities within our communities. 
You can read about some of our latest community work here.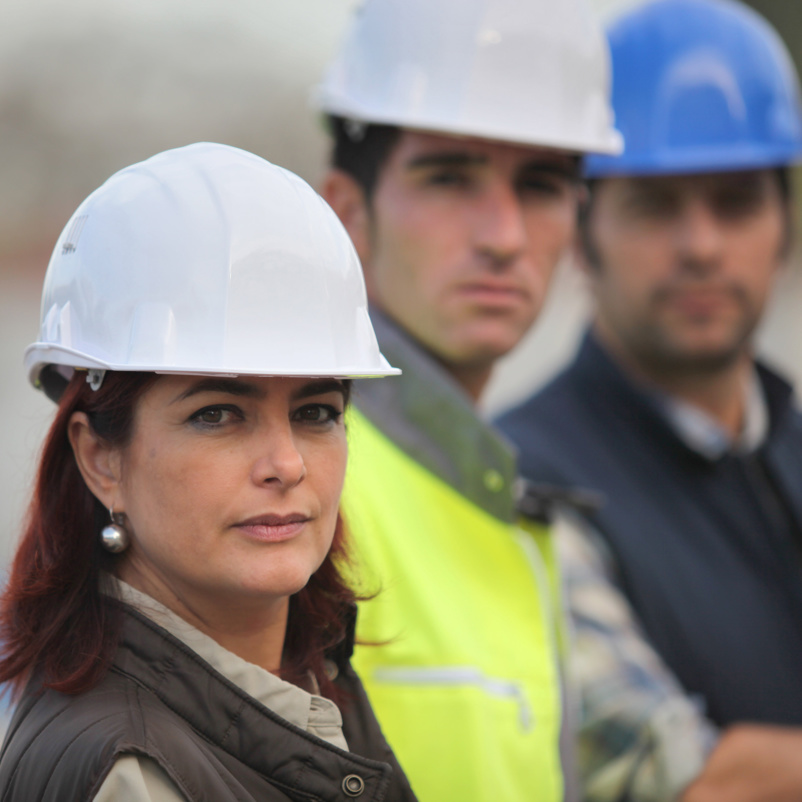 Customers
ScanTech Offshore is dedicated to adding value to its customers' businesses. We achieve this by:
Being customer-focused and market-driven.
Acting as service champions and market leaders in our chosen sector.
Anticipating changing customer needs and offering value by creating solutions that radically improve efficiency and profitability.
Eliminating any activity of ours that does not add value to our customers and other stakeholders.