Familiarise yourself with ScanTech Offshore's recruitment and selection process.
ScanTech Offshore has a number of opportunities within the organisation spreading across many different disciplines and locations. We want to ensure that everyone has an equal opportunity in the recruitment and onboarding process to fulfil their potential. To aid with this, we have compiled some useful information to help applicants.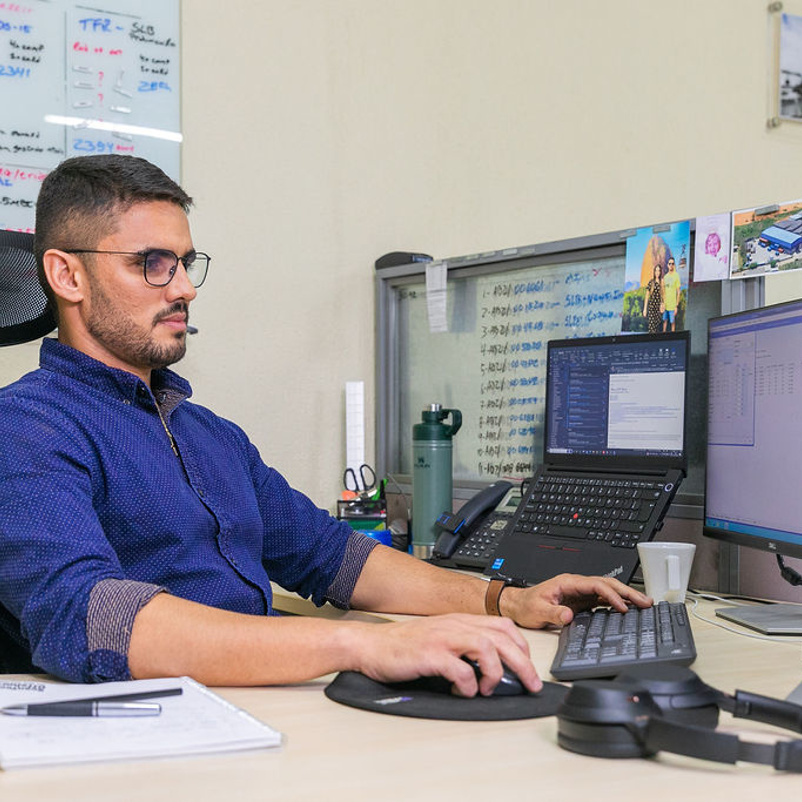 Applying
You can search for all current vacancies available at ScanTech Offshore on our James Fisher Group site. Simply search ScanTech Offshore and select Apply on the role that interests you. You can search for vacancies by employment category or location to help filter your search results. Each role will outlines the key responsibilities and requirements for each particular vacancy.
Simply attach your CV and answer all the process questions. Please note that we can only accept one attached document. If you would like to add a cover letter or any other documents to your application please add this to your CV. Your application may be subject to security clearance.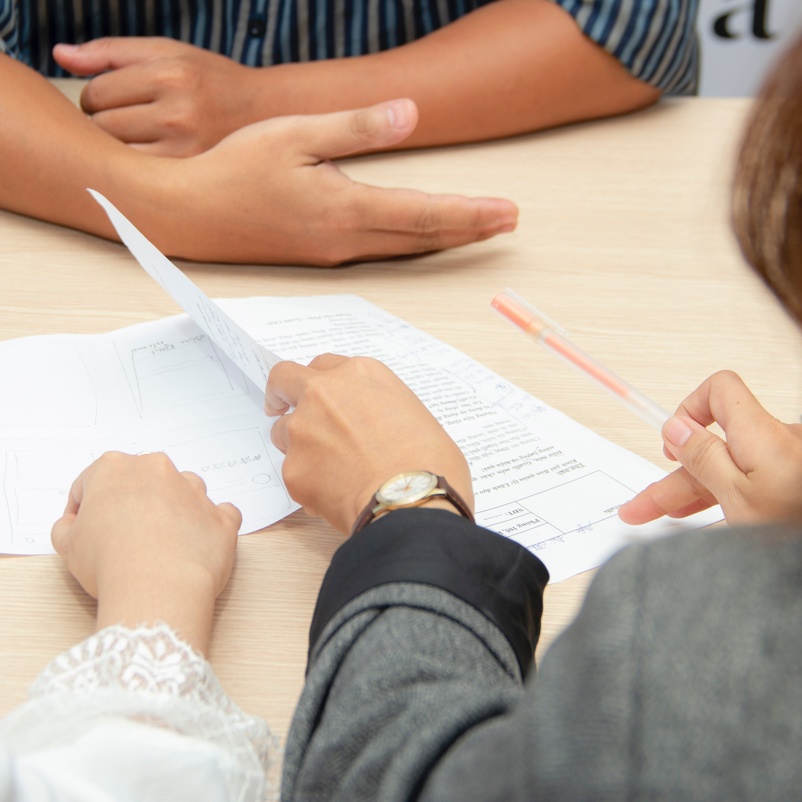 Interview
The interview stage of the recruitment process is an opportunity for us to find out more about you and your experience and to assess the likelihood of a fit within our business. Therefore, we will use the interview to discuss your range of capabilities, we will be looking at how you demonstrate specific skills and our valued behaviours.

This is not only an opportunity for us to get to know you, but also for you to learn more about us and to decide whether the role you're interviewing for, and the organisation as a whole is suitable for you.

You will be advised prior to an interview if any additional preparation is required, these could include but not limited to; presentations, examples of work, manual assessments.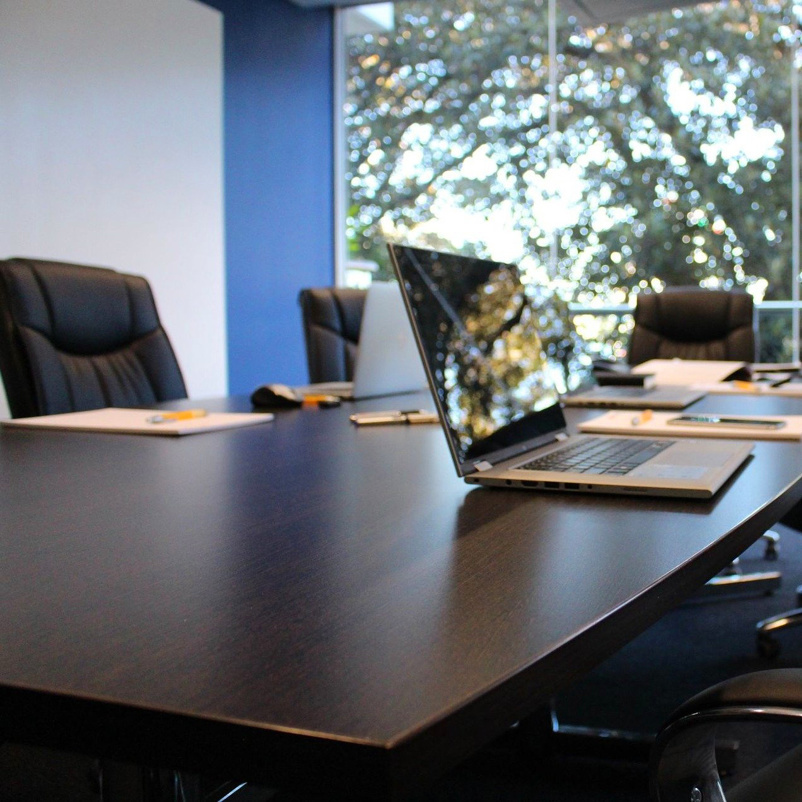 Additional assessments
By this stage we would hope you have a good idea about who we are, as well as a good understanding of the role and responsibilities associated for the role you are applying for.
At the final stage, where applicable, we may request a secondary interview to focus in more detail on your technical capabilities and work experience. At this stage, you may also have the opportunity to meet more people within the business whom you may work alongside if successful.
In selected cases, certain positions may require you to complete a role-related task as an alternative or additional method of assessing competency. Details will be provided where this is applicable.