We have a passion for solving problems in some of the harshest environments in the world, delivering time and time again for our customers.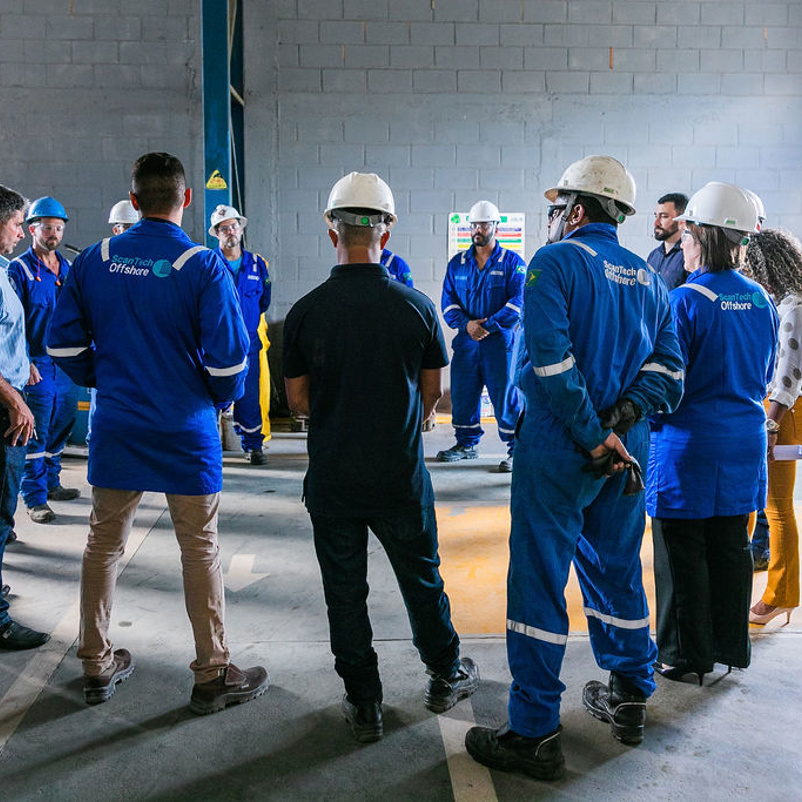 ScanTech Offshore operates within the well testing, renewables and oil and gas markets, with a strong track record of safety, integrity, innovation and operating responsibly.
Our highly skilled personnel, entrepreneurial culture and unparalleled experience enable us to anticipate change and deliver innovation, operational excellence and specialist engineering to the global markets we serve. We support our customers operating in some of the world's most demanding and technically challenging environments, leveraging our diverse capabilities and specialist engineering expertise. Our success is defined by the ability to consistently deliver safe and trusted solutions, providing assurance to all stakeholders.