ScanTech Offshore is renowned globally for its understanding of customer requirements, highly qualified multi-skilled personnel, and the safety and quality control standards employed throughout its operations.
We anticipate changing customer needs and offer value by creating innovative solutions that radically improve efficiency and profitability. With a team that collectively boasts hundreds of years of industry experience, we identify and manage all impacts, risks and opportunities related to our operations, products and services.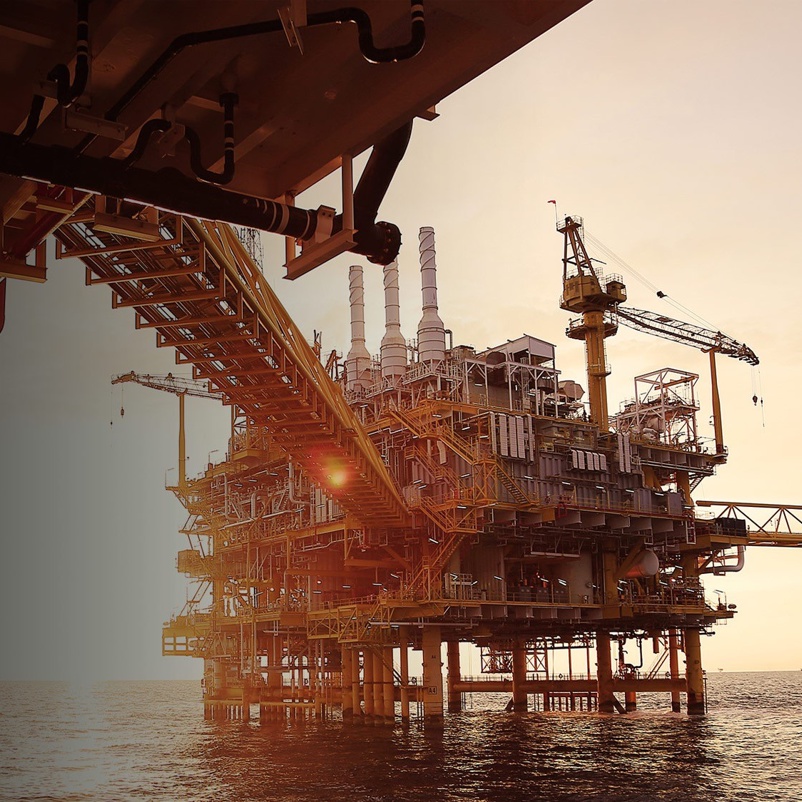 For over 25 years, we've provided the energy sector with pioneering, safe and trusted solutions to complex problems in harsh environments.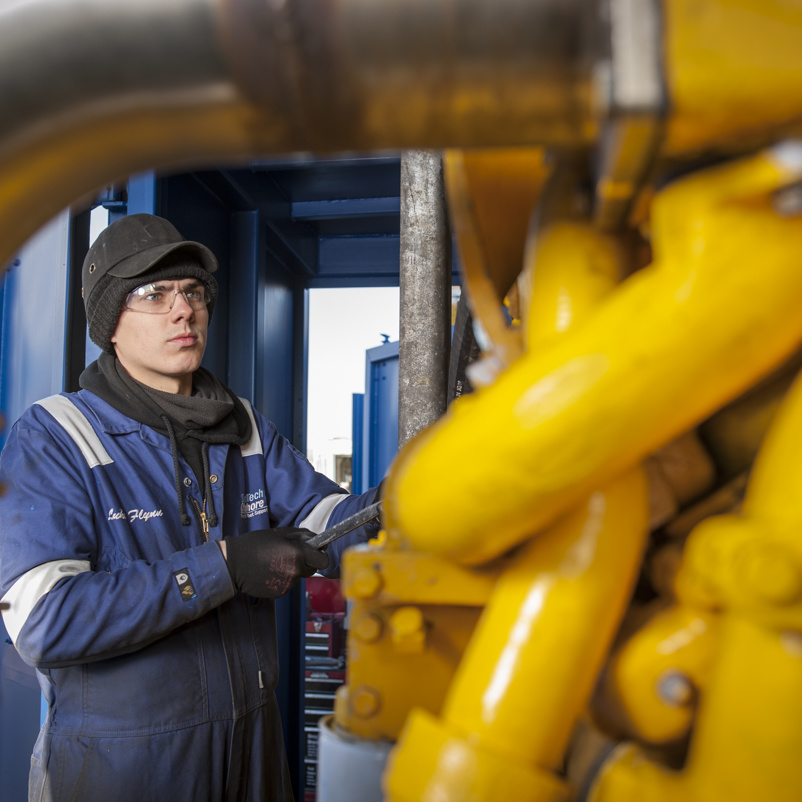 Our mission is to deliver solution-focused services with the provision of outstanding equipment and personnel.
ScanTech Offshores capabilities in the oil and gas sector is not only limited to well testing, our wide range of equipment and our partnerships with other James Fisher companies allows us to service production, drilling and decommissioning. Offering a greater range of services within the oil and gas lifecycle, thus reducing the need for several different suppliers.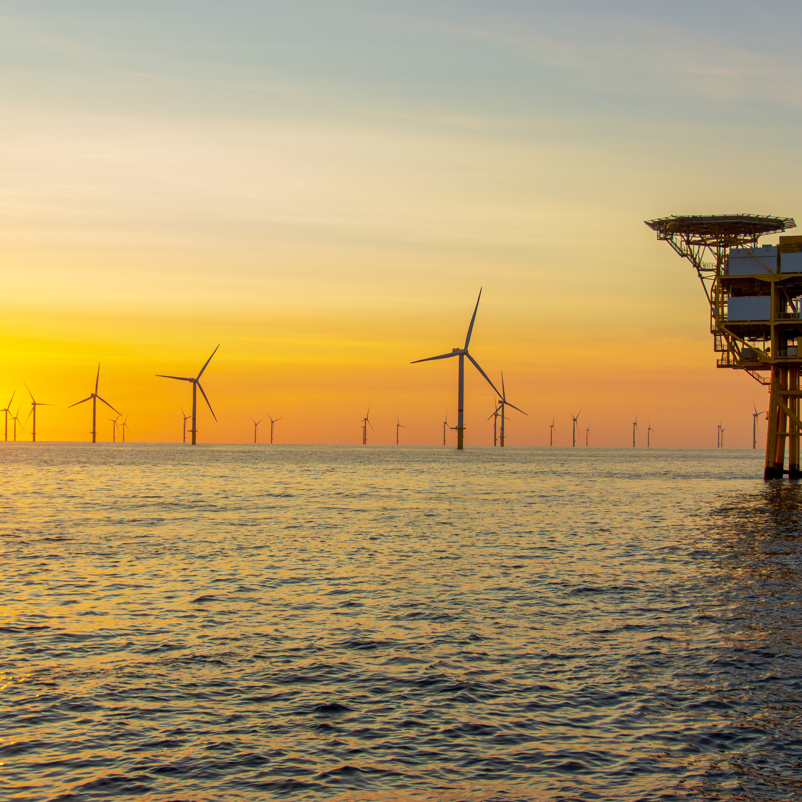 ScanTech Offshore supports offshore wind farm construction, focusing on environmental protection.
Although ScanTech Offshore has a long history of working with the oil and gas industry, we are fast expanding into the renewables market, winning major contracts to support wind farm construction through the use of our specialised fleet of air compressors that create 'bubble curtains'. 
The big bubble curtain was developed as a compressed air system for sound absorption in water, protecting marine life from sound levels that can be five times higher than in open air during subsea operations. ScanTech Offshore supports bubble curtain projects with compressors ranging from 1600cfm (45m3/min) to 3500cfm (99m3/min) @ 8-12bar working pressure.
Learn more about how this innovative technology helps to reduce up to 90 per cent of the noise emitted during piling operations.